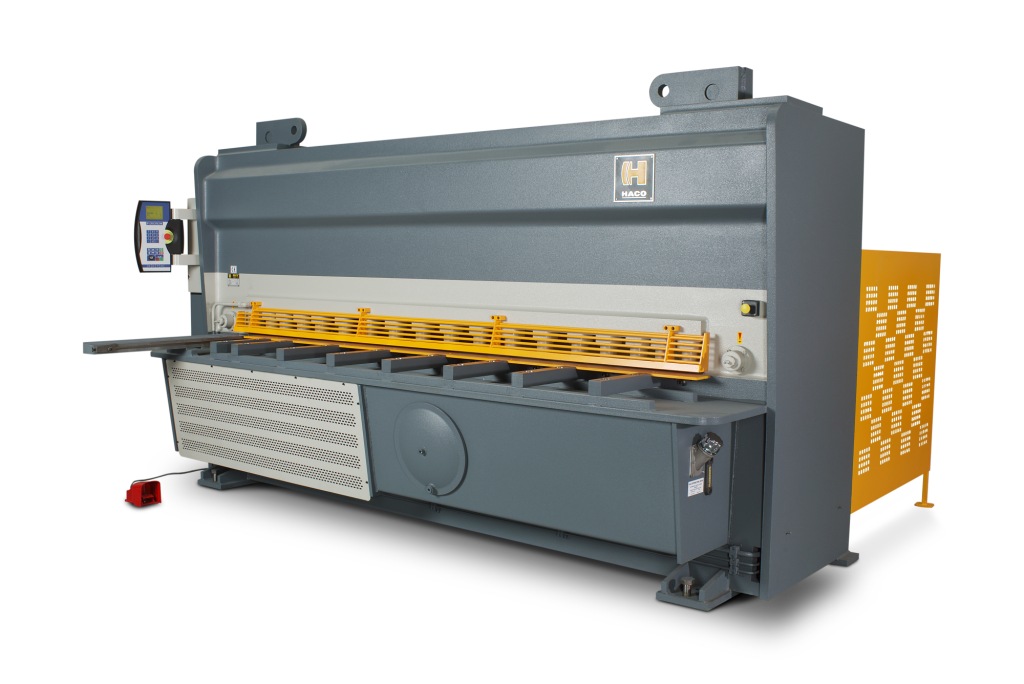 Metal cutting is just one of the many high- quality services offered by ControlFab. As a multi-tasked manufacturing company, we are experts at various forms of sheet metal fabrication, including metal cutting, plasma cutting, fabrication, steel cutting and more. We're able to custom manufacture our products to individual specifications so that you receive the best possible value for money.
Our professional team have built strong and lasting relationships with our clients through their hard work and high-quality manufacturing standards. Our proud history of supplying quality services to long-standing clients is evidence of the cost-effective and premium value of our products. We always look forward to working with new and old clients alike.
Professional and Advanced Techniques
Metal cutting involves cutting the different metallic materials we work with in various ways. Whether its steel or plasma cutting, ControlFab has the machinery to ensure you receive the best possible sheet metal fabrication. We specialise in various methods and advanced techniques, including:
Oxy profile
Bandsaws
Guillotines
Nibblers
Hand methods
Metal cutting has never been more comprehensive than it is now, with ControlFab's advanced techniques offering the perfect product solution. Using our advanced machinery and methods, we can manufacture high-quality stainless steel benchtop, stainless steel grate, stainless steel sink and stainless steel handrail products. No matter what your needs, you can rest assured ControlFab can manufacture a product to fulfil your requirements.
Call ControlFab today on (03) 9761 8248 to learn more about our services and capabilities, including sheet metal fabrication, steel cutting, stainless steel products, stainless steel fabrication and plasma cutting. You can also contact us online.